Introduction
There are so many reasons why you may want to change user name in Windows 10 or rename a user's folder: Security, user profile corruption, etc.
Whatever the reason you wish to change user name in Windows 10, here are the steps with screenshots.
Tip
You can only rename local accounts. Microsoft accounts added to your computer cannot be renamed.
Advertisement
How to Change User Name in Windows 10
To change a user name in Windows 10, follow the steps below:
Login to Windows. On the search bar at the task bar, search for control panel. Then click Control Panel.
When Control Panel opens, Click User Accounts. Then click User Accounts, again (second image below).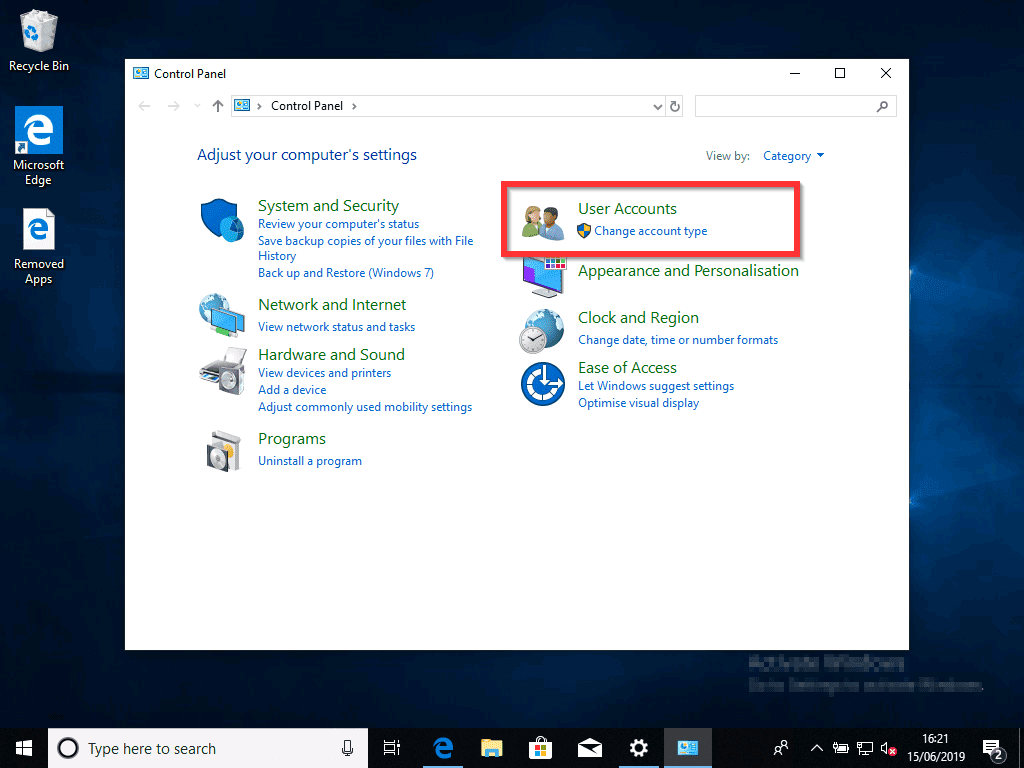 On the Make changes to your account screen, to change your account name, click Change your account name. Alternatively, if you wish to change another account name, click Manage another account. Then select the account you wish to change the name. On the account details page, click Change account name.
On the Type a new account name page, enter the new name for the account. Then click Change Name. The account name will change immediately.
In the next section, I will show you how to rename User Folder in Windows 10.
How to Rename User Folder in Windows 10
Login to Windows. Then right-click the Windows logo on your task bar and select File Explorer. Next, click This PC (see the second image below the Sponsored Content).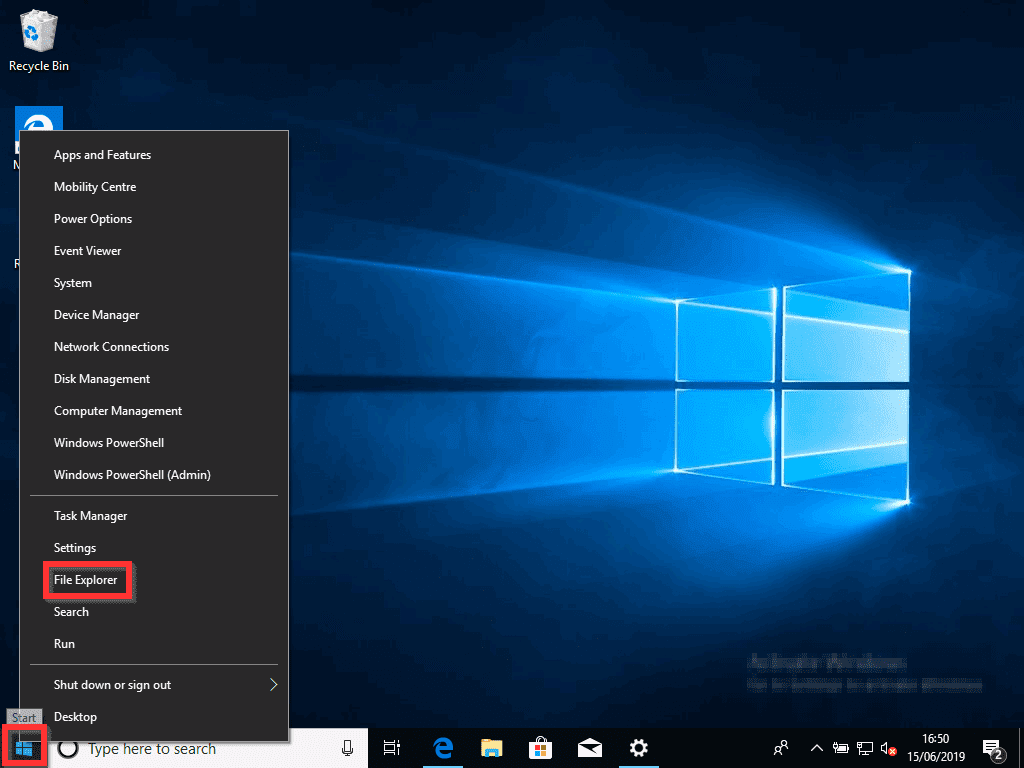 Advertisement
Then double-click Local Disk (C:) to open your drive C:. When drive C opens, double-click Users folder to open it (second image below).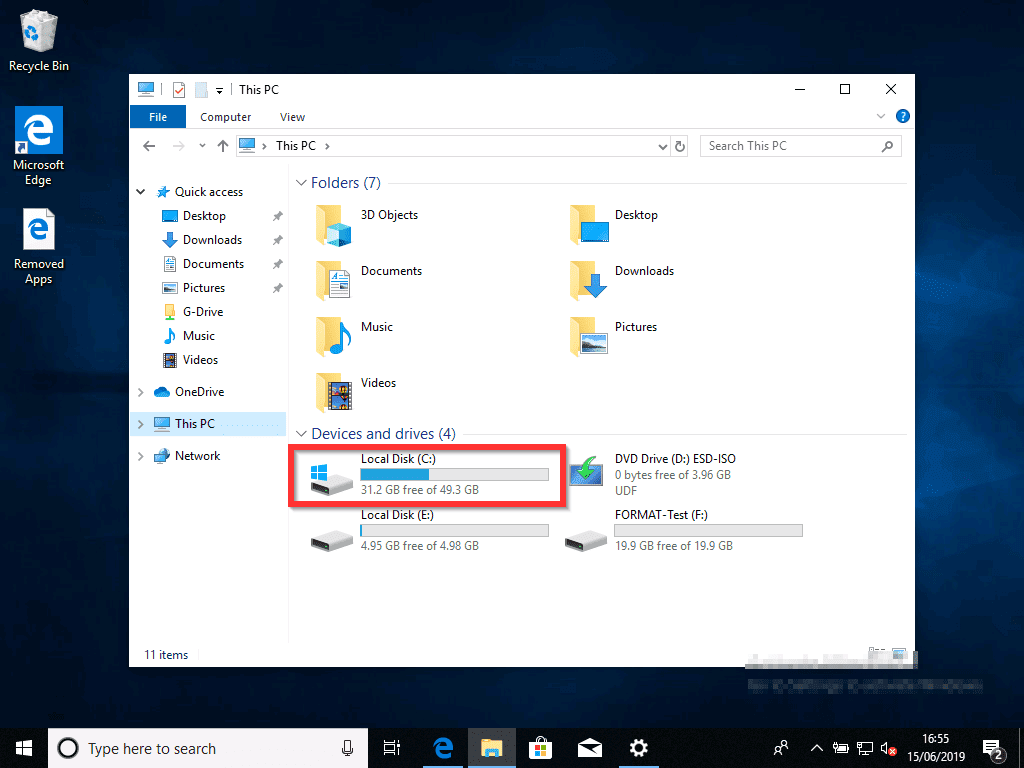 Next, right-click the user folder you want to rename. Then select Rename.
Tip
You cannot rename a user folder for the account you are logged in with. If right-click the user folder, Rename option will not be available.
Conclusion
I hope you found this guide useful. If you have any comments use the "Leave a Reply" form at the end of the guide. You could also share your experience so other readers can benefit from it.
Other Helpful Guides
Additional Resources and References