This Itechguide teaches you how to cancel Amazon order. Guide offers steps to cancel Amazon order from a PC (Amazon.com) or from the Amazon Shopping App (Android or iPhone).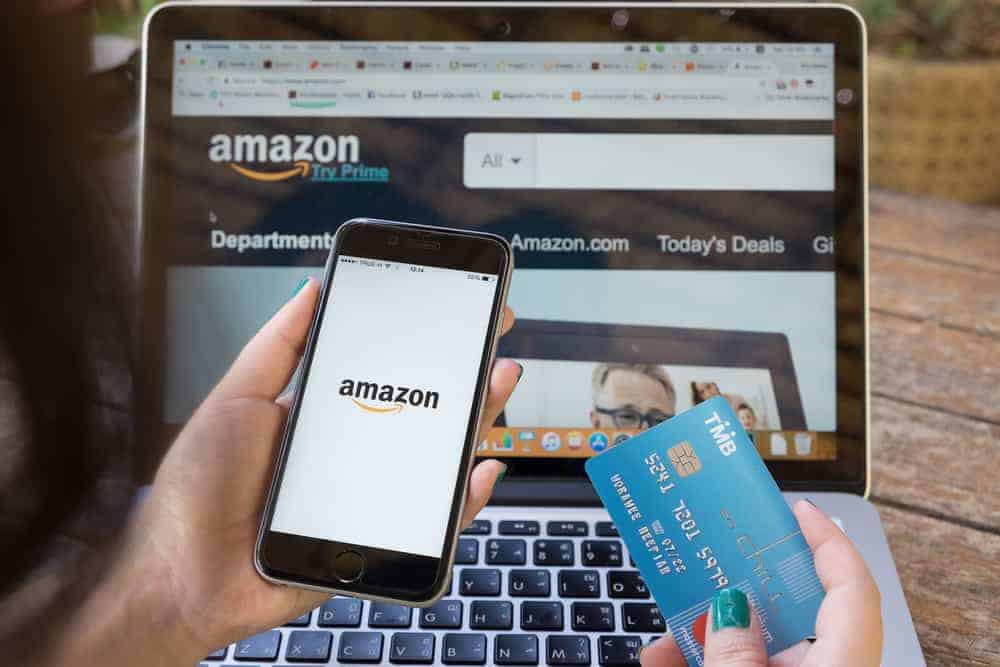 You can only cancel orders with Open status. If Amazon have started processing your order, you may NOT be able to cancel the order. Your only option may be to wait to receive the order. Then return it to Amazon.
How to Cancel Amazon Order from a PC
The steps in this section was performed using my Amazon.co.uk account. Though I added a link for Amazon.com, you should use your Amazon country account. For example, if you shop in Canada, use
Amazon.ca
instead of Amazon.com
Open Amazon.com from your PC or Mac and login to your Amazon account. Then, on the top right of the page, click Orders.
On Your Orders page, click the Open Orders tab.
If there are no order listed in Open Orders, you may not be able to cancel your order. This may mean that Amazon have started processing the order and it may be shipping soon.
Then from the list of orders, locate the order you want to cancel and click Cancel items.
Finally, check the box beside each item you want to cancel. Then select a Reason for cancellation (optional) and click Request Cancellation.
How to Cancel Amazon Order from the Amazon App
The steps in this section was performed from the Amazon App for Android but they will apply to the iPhone App as well.
Open the Amazon Shopping App on your phone and login with your Amazon account.
On an iPhone the Amazon Shopping App will be displayed as "Amazon".
Then, on the top left of the app, tap the 3 lines.
From the displayed options, tap Your Orders. You can also access Your Orders by tapping Your Account.
Finally, from your listed orders, if any order is still eligible for cancellation you should be able to see the option to cancel it.
I hope you found this Itechguide helpful. If you did, you could share your thoughts with our community platform at Itechguides Community.
You may also ask questions or make comments regarding this article at Itechguides Community. Our team and other community members will respond to your questions or comments as soon as possible.
Finally, to read more Itechguides like this one, visit our Shopping how to page.