Introduction
While I was working on How to Change Outlook Password, I opened Outlook and received the error message Cannot Start Microsoft Outlook. The full error message is shown in the image below: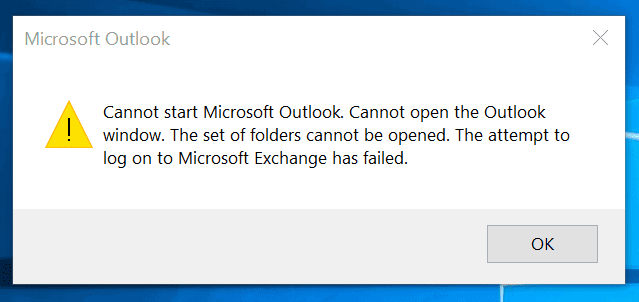 In this guide I will share how I fixed the error message and other ways you could fix it if my first method does not work for you.
How to Fix Cannot Start Microsoft Outlook Error Message
There are 4 ways to fix Cannot Start Microsoft Outlook Error Message. Here they are:
Start Outlook in safe mode, disable add-ins
Repair Outlook data files
Remove all navigation pane customizations
Create a new Outlook profile
Each of the methods above are independent. To maximize the solutions suggested in this guide, it is recommended to try the first method. If it does not fix the problem, then proceed to method 2 and so on.