Recently, Chromebooks have become a top choice for many. This HP Chromebook 11 G2 review will help you decide if it is the right Chromebook to meet your needs.
Itechguides' Take on HP Chromebook 11 G2
Summary
The HP Chromebook 11 G2 is an affordable laptop aimed at maximizing productivity for school and office work. Its portability allows you to work on the move. This laptop might not be the flashiest Chromebook you will come across, but it balances value with performance. It is a good laptop for students and professionals who carry out mainly basic operations with their devices.
Pros
Excellent keyboard design
Lightness and Portability
Fast boot time
Cons
Can get too restrictive regarding apps
Touchpad tends to get insensitive
Moreover, this review considers its essential features. It informs you about the laptop's capabilities in terms of CPU, RAM, battery life, and Graphics card performance.
If you've been thinking of ditching Windows for a Google Chrome OS, this Chromebook could be an option to consider. Read this review to determine if this laptop is the right one for you.
My Initial Thoughts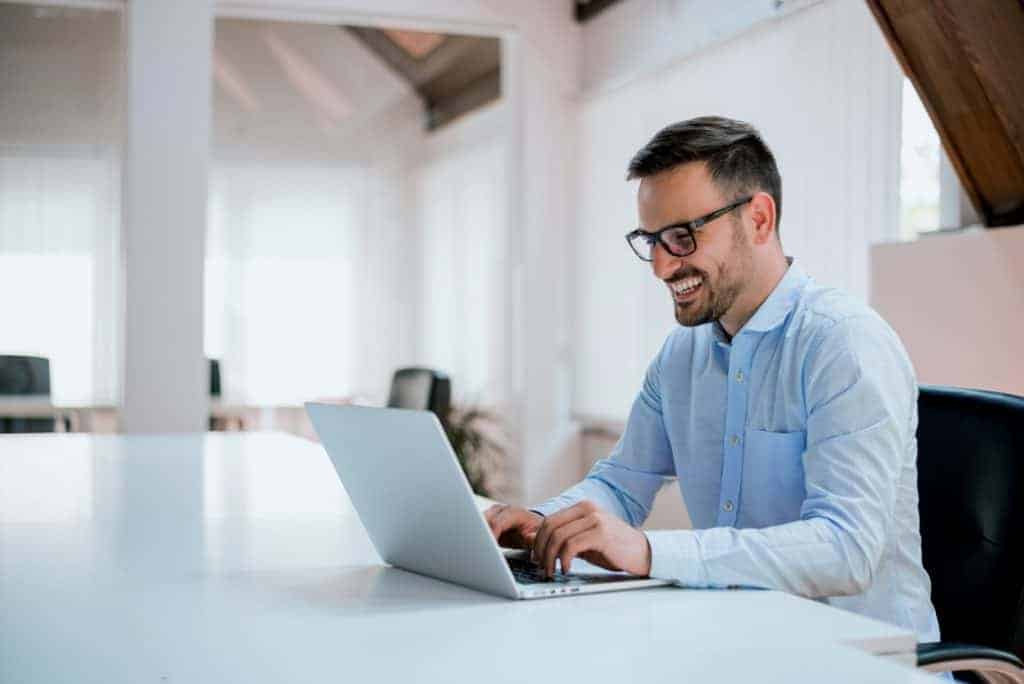 This HP Chromebook 11 G2 appears to be a good laptop for its price. The Chromebook doesn't come with functionalities like a touch screen or a stylus. However, the absence of these features has been factored into its price.
Furthermore, the laptop's neatly furnished body gives it a significantly different look from its previous version. Apart from its looks, the HP Chromebook 11 G2 isn't very different from its first generation.
Lastly, several Google apps needed by many users come pre-installed. It also provides free installation of many other apps from Google Play.
HP Chromebook 11 G2 Design, Dimension & Weight Review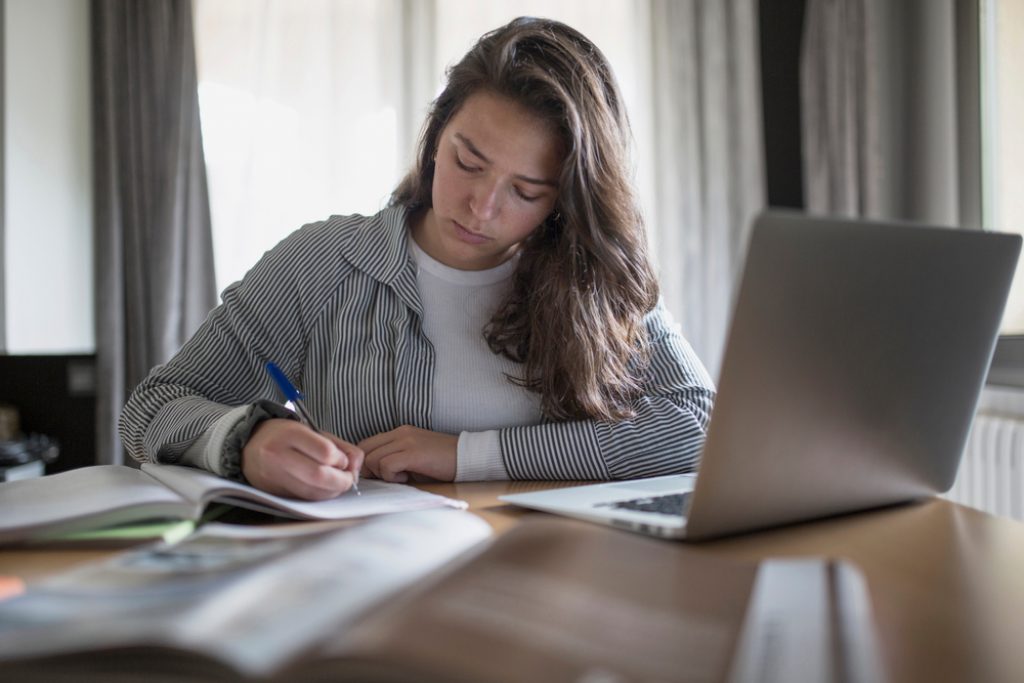 HP picked up a few design patterns from the HP Chromebook 14 to give the HP Chromebook 11 G2 its attractive look. This Chromebook comes in a powdered white finished color and some in turquoise colors.
The HP Chromebook 11 G2 is different from the previous model in terms of its design. Its body comes with a matte finish rather than the previous model's glossy plastic.
Furthermore, the laptop's compact design enhances its portability. Although it's not lighter than the previous model(1040 g), the comfortable feeling of moving around with it is satisfactory.
Similarly, the laptop's measurement (293 x 165 x 18.44 mm) also enhances its portability. You can move around with it in your school bag or office bag without feeling too heavy.
The HP Chromebook 11 G2 has a decent build in terms of design. However, its screen hinge that creaks on rotation happens to be a little downside.
Likewise, in the display aspect, the HP Chromebook 11 G2 disappoints a little. However, it makes up for it with its anti-glare feature, which makes it easier to use in sunlight.
The HP Chromebook 11 G2 uses a WLED instead of an IPS screen. This feature sets it apart a bit from its previous model.
More so, the keyboard is one of the most admirable aspects of this machine. It adopted a full size, textured white island-style keyboard with 19mm pitch and 1.4mm travel.
Compared to that of the Acer C7, its trackpad is also very smooth and responsive. The down-firing speakers positioned below the machine also sounds excellent.
On the right side, it has a headphone jack, 2 USB 2.0 ports, a power LED, and a Micro-USB AC. Meanwhile, singly positioned on the left side is a security lock slot.
Finally, In my HP Chromebook 11 G2 design review, it scores a 7. Aside from its bad viewing angles, Its design is okay.
HP Chromebook 11 G2 Processor (CPU) Performance Review
The HP Chromebook 11 G2 has a dual-core Samsung Exynos 5250 with a base frequency of 1.70 GHz and 1 MB L2 cache. Working on this laptop is fast and smooth.
It is powerful enough to perform lightweight tasks such as writing and editing documents, sending emails, or browsing the internet. Moreover, it appears that its primary target is the education and business sector.
The HP Chromebook 11 G2 uses the same CPU processor as its previous model (the HP Chromebook 11 G1). As a result, its overall CPU performance hasn't really improved beyond its previous capabilities.
Therefore, just like its previous model, its multitasking ability reduces when overexerted. You begin to notice occasional lagging when you push the laptop's limit.
However, starting up the HP Chromebook 11 G2 is amazingly quick. This Chromebook boots within a few seconds.
Lastly, in my HP Chromebook 11 G2 CPU review, it scores an eight because of its excellent performance when used for light operations. Although it stutters when used for demanding computing tasks, its overall CPU performance is good.
HP Chromebook 11 G2 Memory (RAM) Performance Review
This laptop comes with up to 2 GB DDR3L of SDRAM. The maximum RAM size supported by HP for the HP Chromebook 11 G2 is 2GB.
It performs well with regular browsing and little operations but not so well with heavy tasks. Its performance, however, is okay for its range and model.
Furthermore, the HP Chromebook 11 G2 performed just fine during a regular test for RAM performance. It does well with few browsing pages and few opened apps but begins to stutter when you start streaming a video.
Hence, it scored a 7 for its memory because its RAM performance is not is relatively okay. It is not one of the areas where HP took some cost-cutting measures.
However, you should not expect the laptop to carry out intensive computing operations as smoothly as it does with basic tasks. Considering there is only so much a budget laptop can do, this laptop's RAM performance is okay.
HP Chromebook 11 G2 Storage Options & Performance Review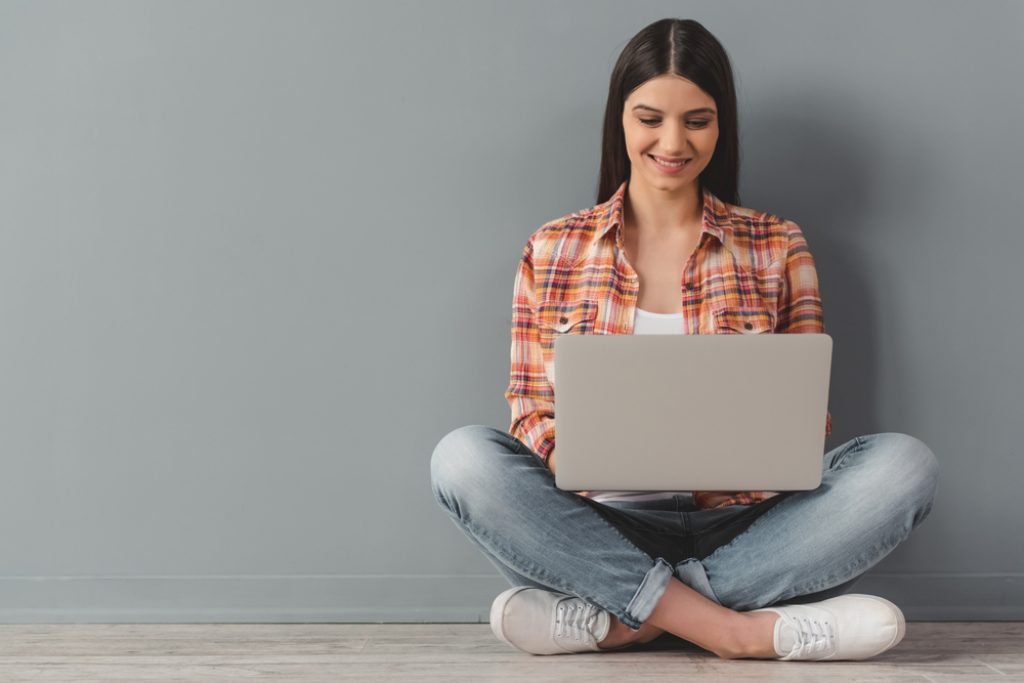 The HP Chromebook 11 G2 features 16 GB of eMMC storage. Its storage is sufficient for files, photos, and videos.
Furthermore, you can store about 100 GB of your files and contents within Google Drive for free. This feature includes a 2-year subscription.
Also, your virtual hard drive is available to you anywhere you can access the internet.
However, you cannot transfer the cloud storage on your device to another (as stated by HP on their official website). If you stop using HP Chromebook for any reason, Google will revoke the extra Google Drive storage.
Nevertheless, its storage options are excellent. For instance, you can finish an email you had started writing on your Chromebook from your phone.
Moreover, you can easily access files, emails, photos, and bookmarks from your Chromebook, from your phone or tablet. Thus, its storage options allow you to multitask with several devices simultaneously if the need arises.
For its excellent storage options, the HP Chromebook 11 G2 scores a 9.
HP Chromebook 11 G2 Graphics Card Performance Review
HP Chromebook 11 G2 ships with NVIDIA Quadro K610M, NVIDIA Quadro K1100M, or NVIDIA Quadro K2100M GPU.
Although it plays low power games nearly perfectly, it is not a great choice of laptop for gaming. It's incapable of running highly demanding games smoothly.
It doesn't offer a very satisfactory gaming experience. However, it did a bit well running a version of Autodesk Maya – A 3D modeling and animation program.
Moreover, its graphics card accounts for the low clock rate of its GPU memory. The NVIDIA Quadro used by this laptop has low clock speed and CPU cores in order to increase longevity.
Also, the low clock rates help to reduce potential throttling or heat problems. This laptop's graphics card doesn't run graphics-intensive games properly because its primary target is professionals, not gamers.
Ultimately, this laptop's graphics card performs well enough for student and professional work. However, it's not very suitable for gaming.
This laptop scores a seven in this graphics card performance because it is efficient for its primary purpose.
HP Chromebook 11 G2 Battery Life & Performance Review
HP Chromebook 11 G2 makes use of a 3-Cell 30 WHr Lithium-Ion battery.
In terms of battery life, the HP Chromebook 11 G2 is like its previous model. Both models were first rated for about 6 hours of battery life before HP advertised Chromebook 11 G2 to last up to 11 hours, 45 minutes.
However, on a battery performance test, it got to about 8 to 9 hours, depending on how intensely it was used. It is a good performance for its range even though it is not as good as some other Chromebooks.
Moreover, one of the exciting features is charging the Chromebook via its USB charging port. It inherits this feature from the previous model.
Its charging port allows you to use any USB charger aside from the laptop's charger itself. However, this is less useful than it sounds because other chargers will only charge it when it's off and not in use.
Lastly, while in standby Mode or OFF, the laptop charges fully in 2.5 hours. However, it could take up to 3 to 5 hours to charge fully while in use.
The HP Chromebook 11 G2 scores an 8 for its moderate battery performance.
Frequently Asked Questions
1. Is The HP Chromebook 11 G2 Touchscreen?
No, it is not a touchscreen. The HP Chromebook 11 G2 uses an 11.6-inch diagonal WLED HD(1366 X 768) Anti-glare non-touch screen.
2. Is The HP Chromebook 11 G2 Better Than Samsung?
Samsung Chromebook G3 has a little bit better processor for performance. While for display, the HP Chromebook 11 G2 has a better performing graphics card.
3. Is The HP Chromebook 11 G2 A Good Chromebook?
The HP Chromebook 11 G2 is one of the best budget Chromebooks you can get. Its performance is powerful enough to breeze through your daily lightweight tasks.
4. Is The HP Chromebook 11 G2 Available In Multiple Colors?
Although it mainly comes in white finished color, it is also available in Turquoise, Silver & White, Green, or Orange.
5. Which Operating System Does The HP Chromebook 11 G2 Use?
The HP Chromebook 11 G2 uses the Chrome OS 64-bit. It also comes with a default set of Chrome OS apps.
My Final Thoughts
The HP Chromebook 11 G2 is probably one of the most easy-to-use laptops you will find. Its compactness and lightness will make it easy for you to slide it into your handbag or backpack easily.
Moreover, you can use HP Chromebook 11 G2 on the move. Finally, it is most suited for students and professionals.
I hope you found this HP Chromebook 11 G2 review helpful. If you found the review helpful, click Yes to "Was this post Helpful?" below.
You could also review this product with the "Leave a Reply" form found at the end of this page.
Finally, for more laptop reviews, visit our Laptop Reviews page. You may also find our Laptop Specs page very helpful.