Introduction
If your Windows 10 is broken, one available way to fix it is to use Windows 10 reset. You can Reset Windows 10 from within the Operating system or from Windows 10 recovery environment.
This guide demonstrates two ways to rest Windows 10:
From within Windows. Use this option if you can still boot and login to your computer
From Windows 10 recovery environment (without an installation media)
Advertisements
How to Reset Windows 10 from with Windows 10
If your computer can still boot but is not working as expected, use this method:
Type Reset in search. Then select Reset this PC.
At the Recovery settings, beneath Reset this PC, click Get started.
At the Chose an option screen, select Keep my files.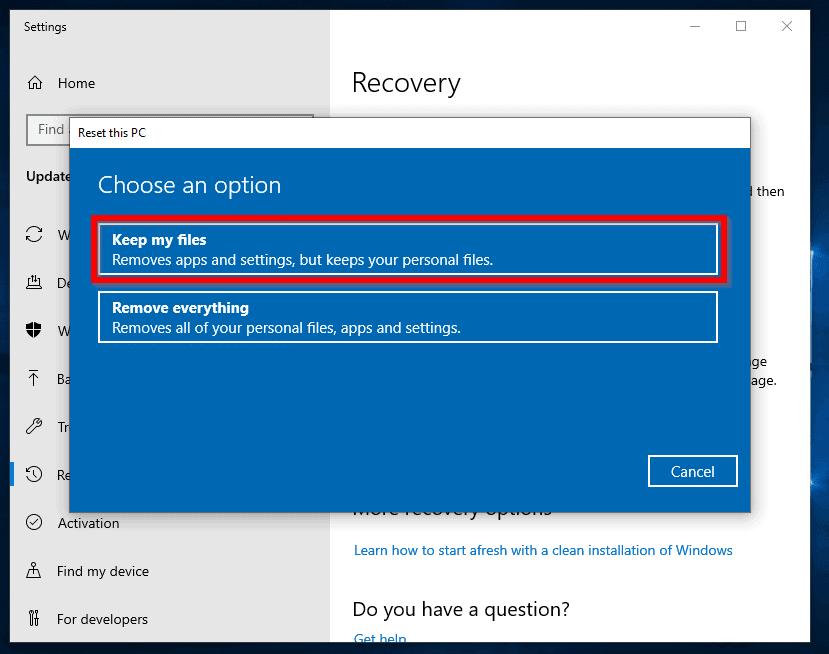 Wait for the wizard to complete Getting things ready..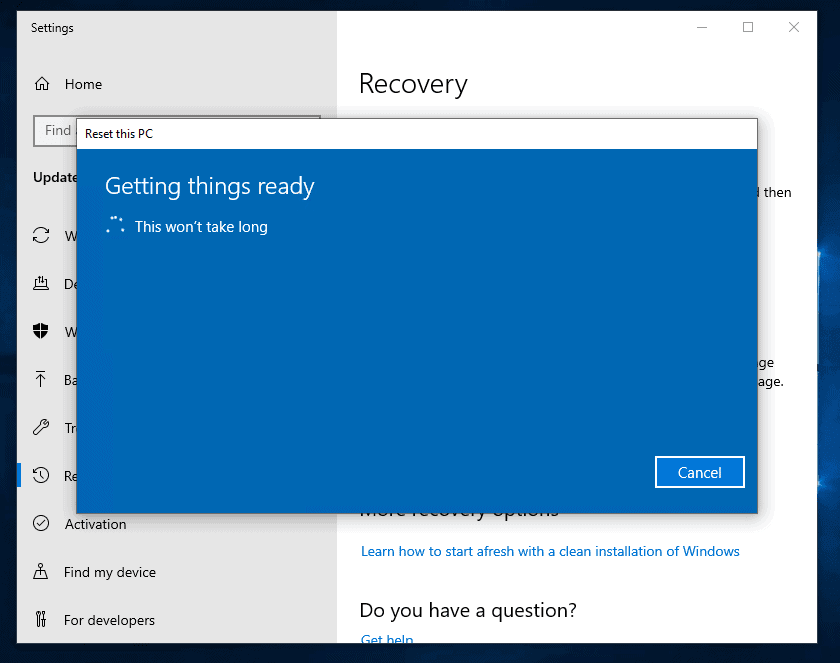 Ate the Your apps will be removed notification, click Next.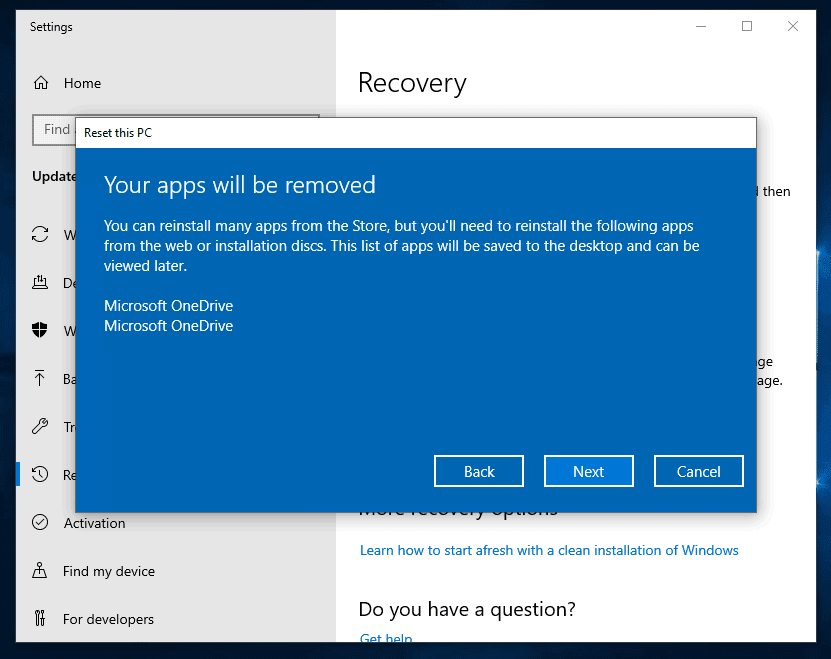 Warning!
Before you click Reset in the next step, note the changes that will be applied to your PC.
Then at the Ready to reset this PC screen, click Reset. Reset Windows 10 will commence.
Wait for your PC reset to complete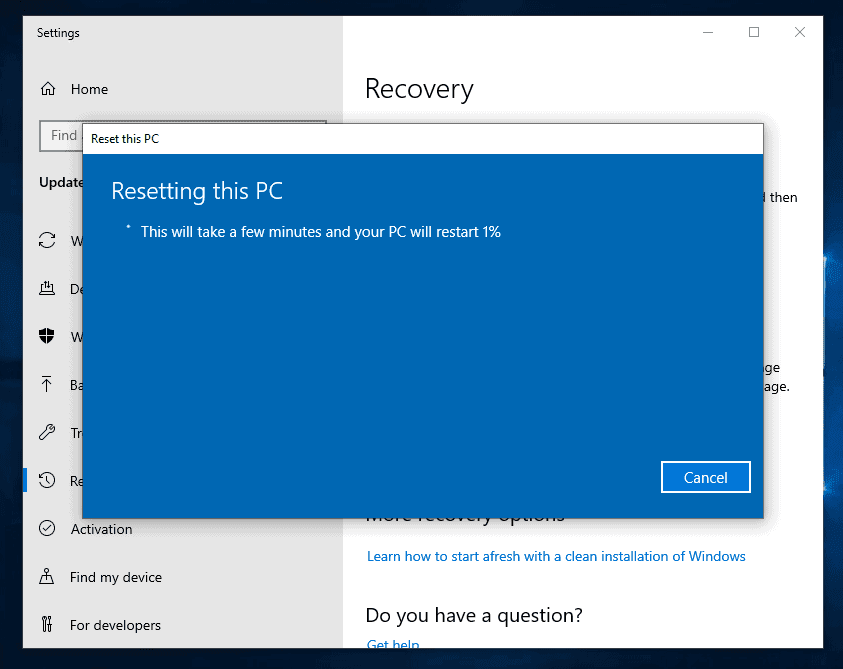 How to Reset Windows 10 from Boot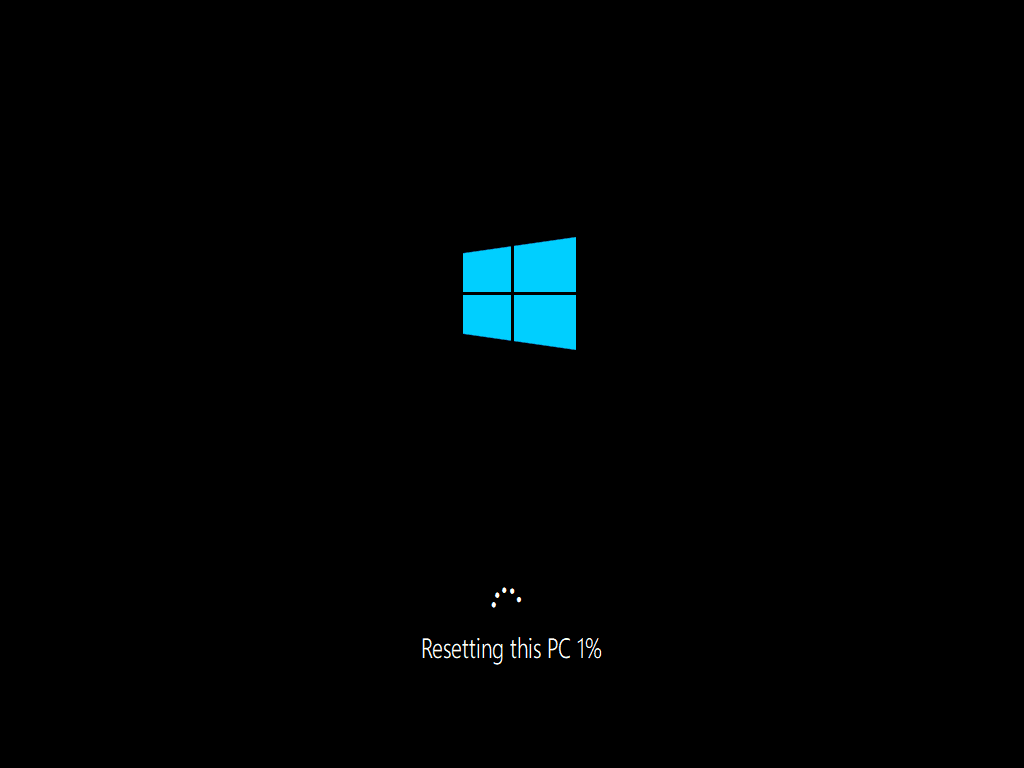 Use this method if your computer is not booting.
You do NOT require a Windows 10 installation media to complete the steps in this section.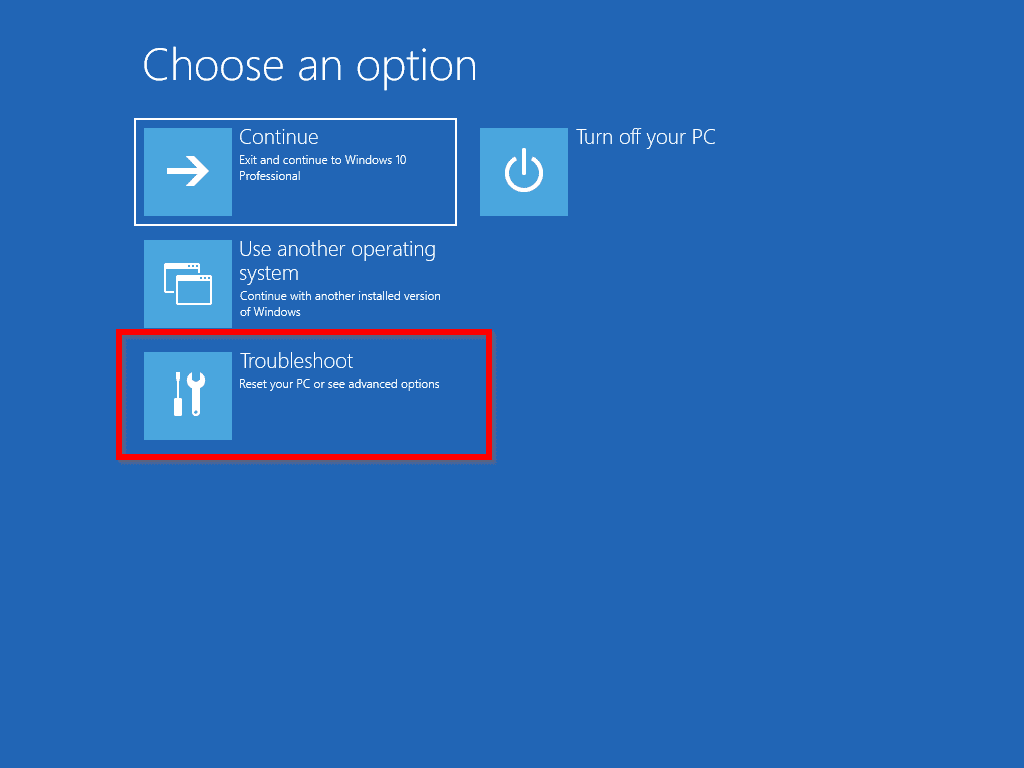 At Troubleshoot screen, click Reset this PC.
Then at the Reset this PC screen, click Keep my files. Wait for the Getting things ready screen (see the image below). It may take a while to load the next screen.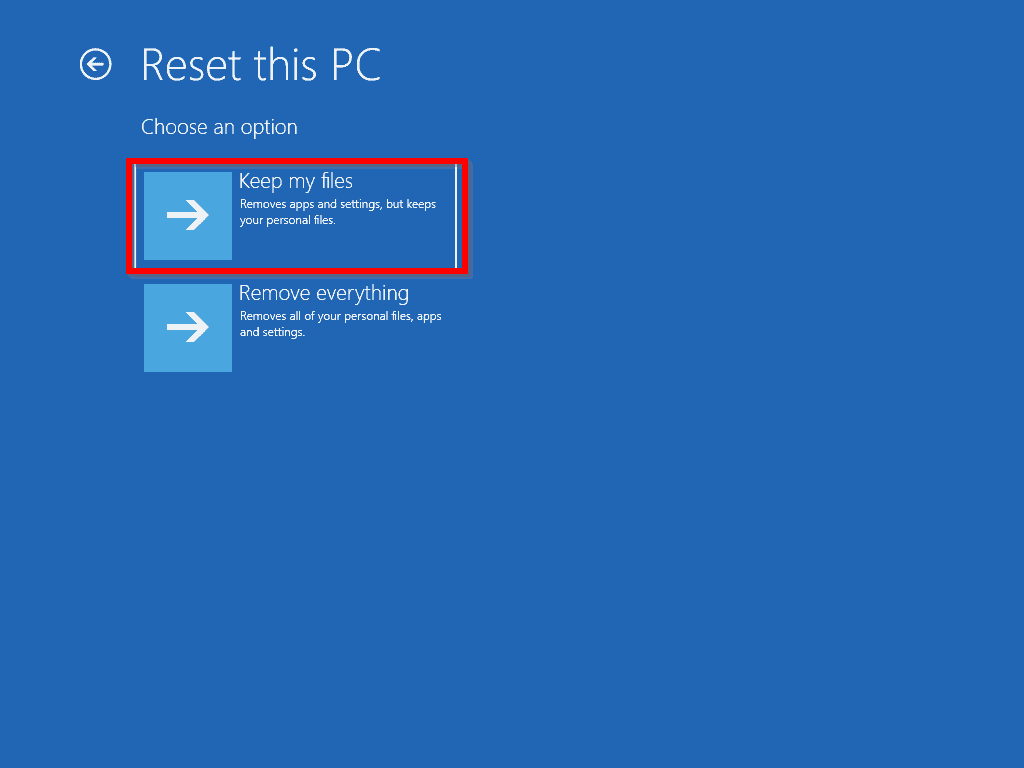 Finally, click Reset. The reset will begin (see the second image below).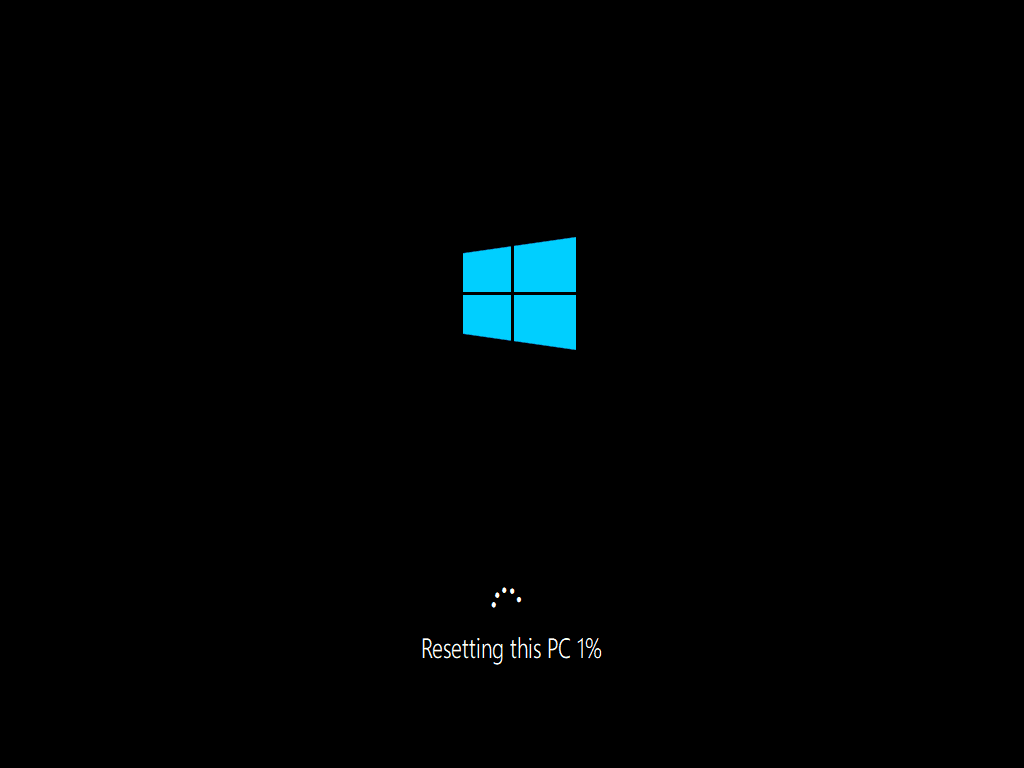 When the operation is completed your computer should be up and running.
You will need to reinstall apps on your computer. A list of all apps will be in a file on your desktop. The file name is "Apps removed while resetting your PC".
Advertisements
Conclusion
The option to reset Windows 10 could act as a last resort to fixing Windows 10 boot problems. I hope you found this guide helpful.
If you have a question or want to give a feedback, use the "Leave a Reply" form found at the end of this page.
Alternatively, you could share your experience with Windows 10 reset as this may benefit other readers.
For more Windows 10 guides and fixes visit our Windows 10 Support page. You could also read more about Recovery options in Windows 10.