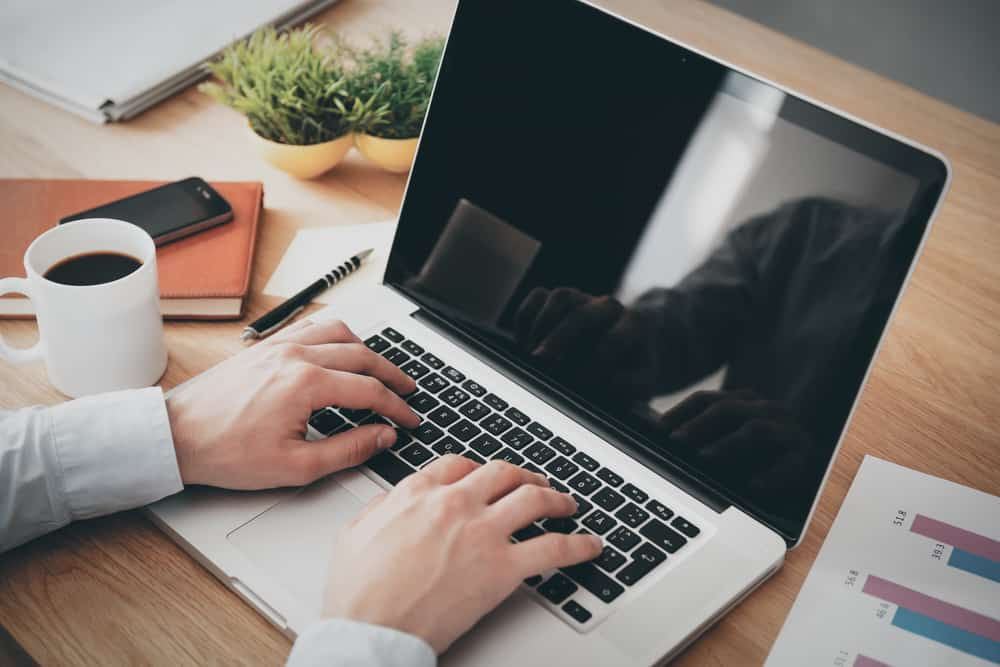 Affiliate Disclosure
If you buy a product via some of the links in this post, as an Amazon Associate Itechguides.com earn from qualifying purchases.
This Itechguide teaches you how to right-click on a Chromebook. If the right-click feature does not work, the guide has steps to enable the feature.
If you have a mouse connected to your Chromebook, you can use the mouse right-click.
However, if you are using the touchpad built into your Chromebook, to right-click, tap the touchpad with 2 fingers simultaneously.
Here is an example, to right-click to copy a text:
Highlight the text you wish to copy. Then, tap the touchpad with 2 fingers (single tap).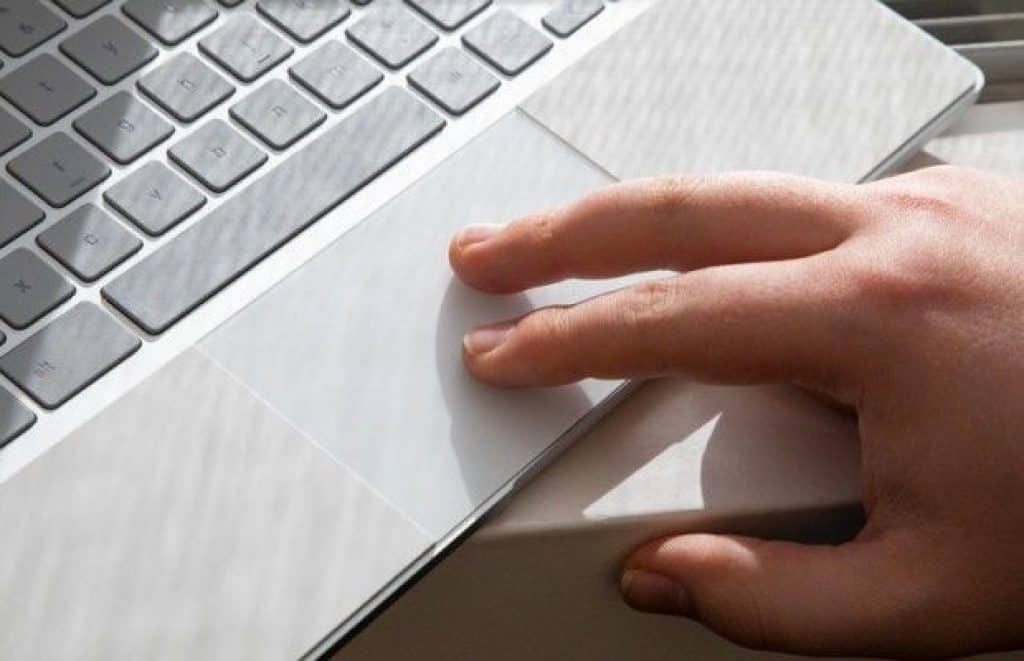 Once you tap the trackpad with 2 fingers, the right-click options will be displayed.
If tapping the Chromebook's touchpad with 2 fingers does not activate right-click on Chromebook, it means that the option is not enabled on Chrome OS.
Follow the steps below to enable tap-to-click:
On the bottom right of your Chrome OS shelf, click the time. When you click the time, a set of settings will open on top.
From the opened options, click Chrome OS settings (looks like a gear). This will open Settings.
On the left pane of Chrome OS settings, scroll down and click Advanced. Then, beneath Advanced options, click Accessibility. Accessibility options will open on the right pane.
On the Accessibility options, click Manage accessibility features.
When Accessibility options open, scroll down to the Mouse and touchpad section. Then, click Open mouse and touchpad device settings.
Finally, to enable right click on a Chromebook, scroll down to the Touchpad section. Then, tap the button beside Enable tap-to-click.
Once you enable this feature, when you tab the touchpad on your Chromebook with 2 fingers, right-click options will be activated.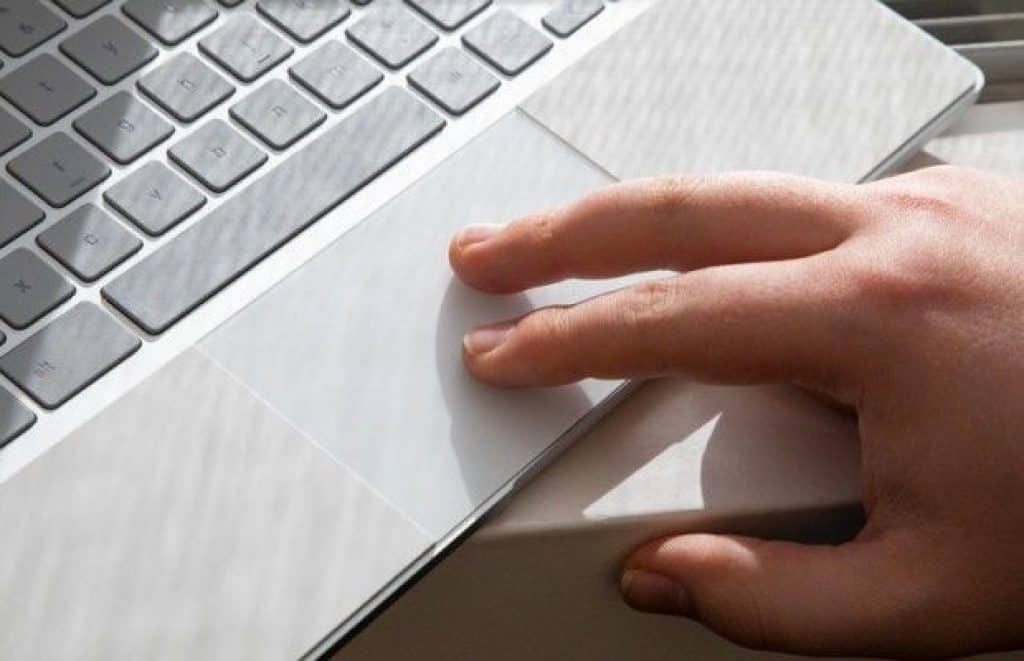 I hope you found the guide easy to follow and helpful? If you found the guide helpful, click Yes to "Was this post Helpful?" below.
Finally, for more Chromebook and Chrome OS how-tos, visit our Chrome OS How-To page. You may also find our Chromebook reviews helpful.