In this Itechguide, Victor teaches you how to run PowerShell as Administrator. The guide covers steps for 3 methods to run PowerShell as Admin.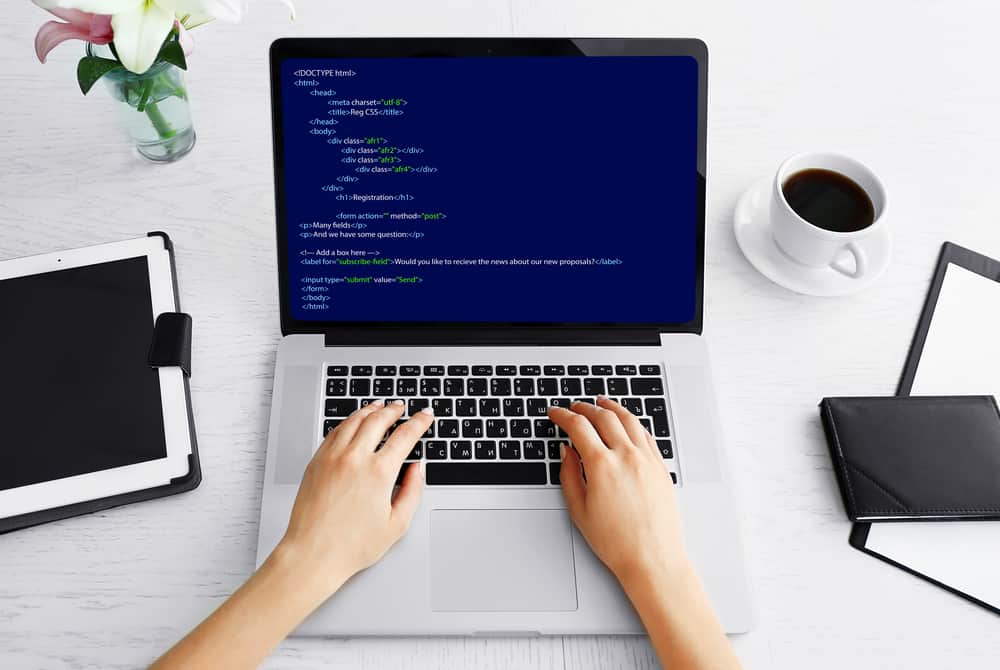 Expand "Browse Post Topics" below to go straight to a topic.
How to Run PowerShell as Administrator from Search
Enter powershell into Windows 10 search. When Windows PowerShell is displayed in the search result, there are 2 methods to open it as administrator –
Right-click Windows PowerShell, then select Run as administrator.
Another method is to click Run as Administrator below Windows PowerShell (on the right pane) of the search result.
How to Run PowerShell as Administrator from System32 Folder
Enter %systemroot%\system32\WindowsPowerShell\v1.0 in the Windows search box.
Then, from the search results, click the folder.
When the folder opens, right-click Powershell and select Run as administrator. You will receive a User Access Control prompt, click Yes.
How to Run PowerShell as Admin from Start Menu
Left-click the Windows 10 Start-menu – it is on the bottom left of your desktop. Start menu will open.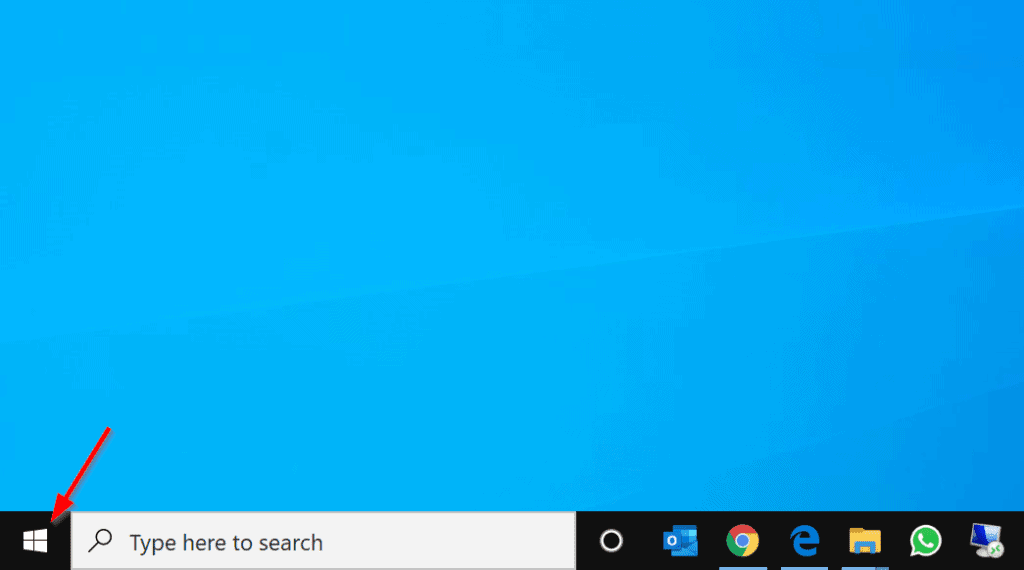 When Start menu opens, scroll down and expand Windows PowerShell folder.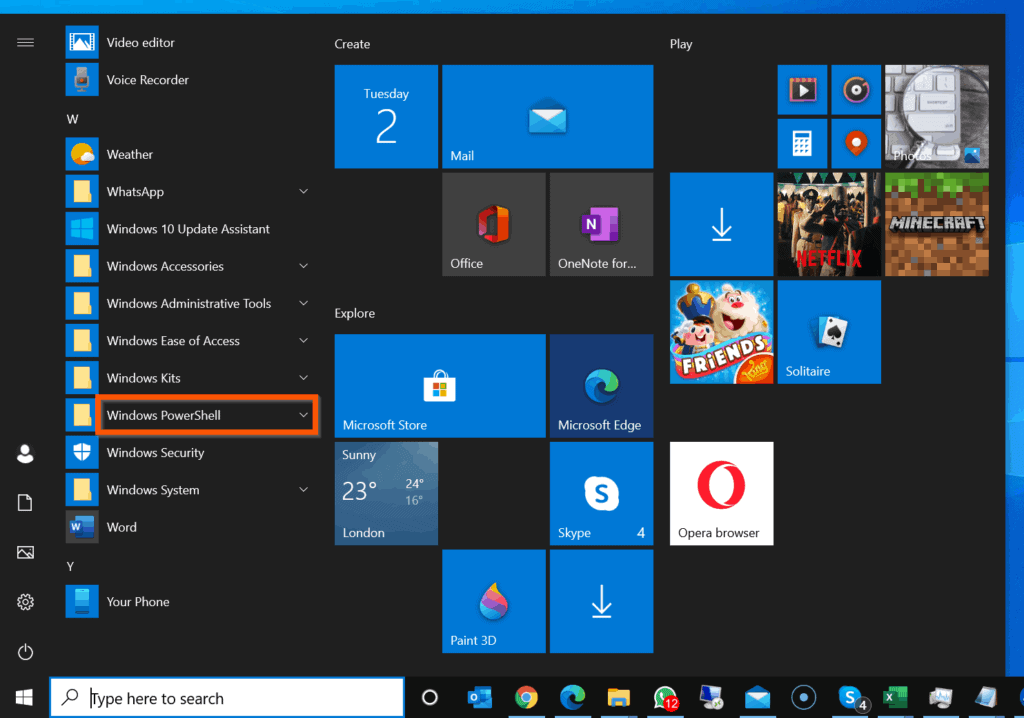 Then, right-click Windows PowerShell and select Run as Administrator.
I hope you found this CPU vs GPU comparison guide helpful. If you did, kindly take a minute to share your experience at Itechguides Community.
Also, if you have any questions, comments, or feedback about this guide, please post them at Itechguides Community.
Finally, for more Email tech Itechguides, visit our Windows Command Prompt how-to page. You may also find our Work from Home page very helpful.