This Itechguide teaches you how to join Facebook. The guide covers steps to join Facebook (create a Facebook account) from the Facebook App or from a PC.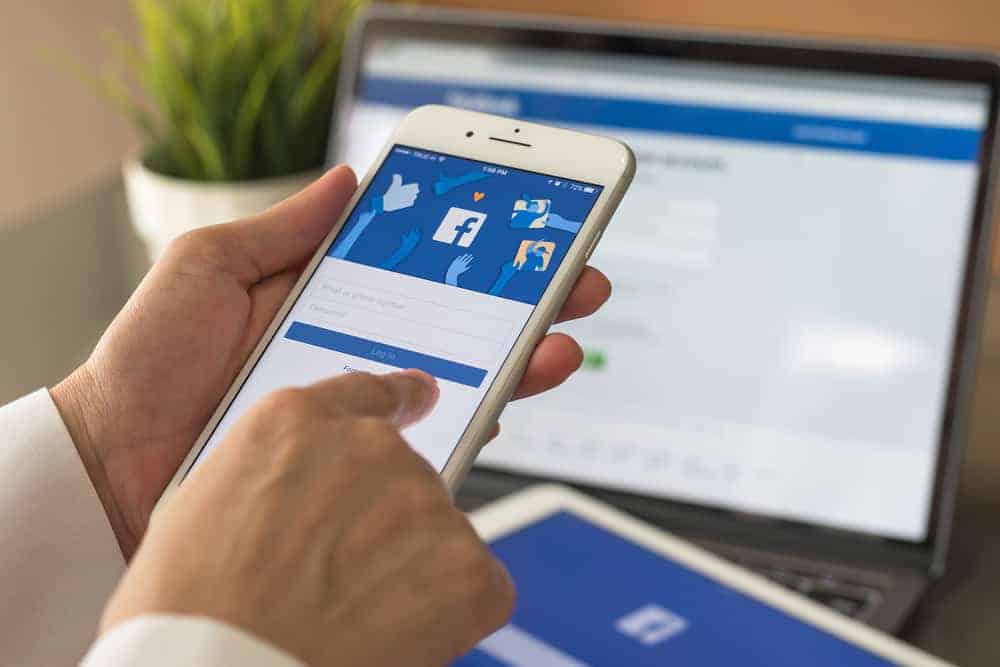 How to Join Facebook from Facebook App
The demo in this section was completed from an Android phone. Steps will also work for an iPhone.
Open Facebook App. Then at the bottom of the App, click CREATE NEW FACEBOOK ACCOUNT.
On the Join Facebook screen, click Next
The app will request access to your phone. Click ALLOW. It will also request to be able to make and manage phone calls. Click Allow.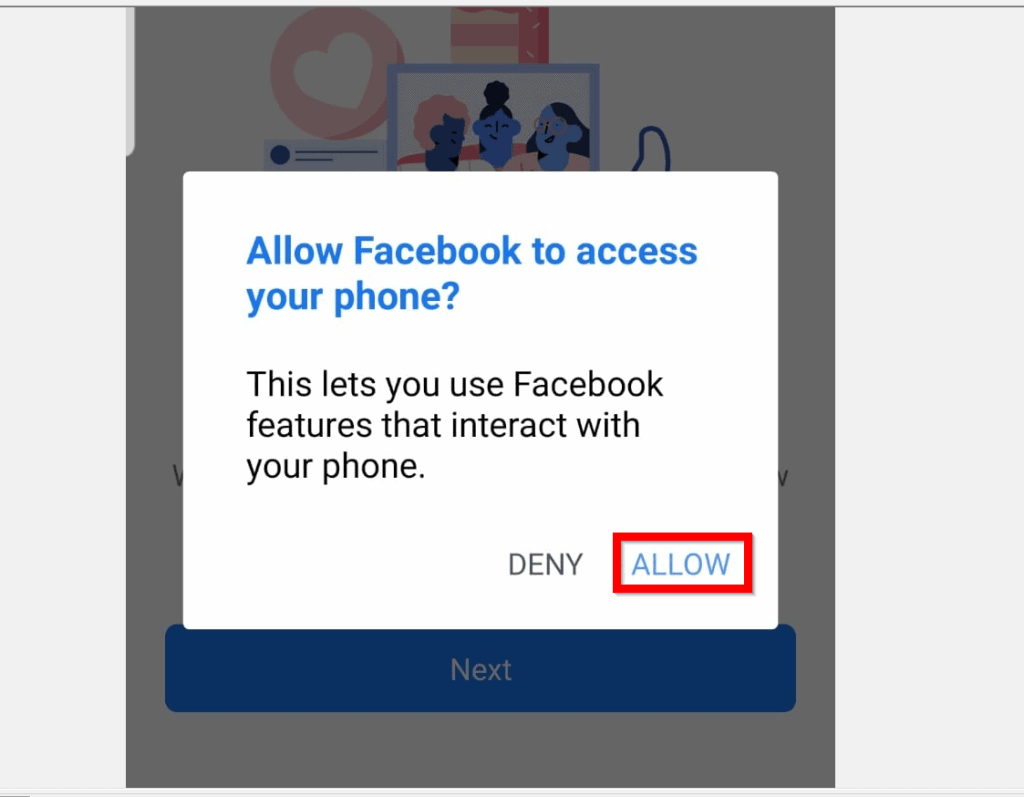 If you have already added emails to your Android phone, Facebook app will detect the emails and ask if you want to use any of them. To use one of the emails, click the email. Otherwise, to add a new email click NONE OF THE ABOVE.
Then at the What's your name screen enter your First and Surname and click Next.
Select your date of birth then click Next.
Select your gender. Then click Next.
Then at the Mobile Number screen, enter your phone number and click Next. If you rather use an email, check the bottom of the screen and click Sign up with Email Address.
For the purposes of this demo I will Sign up with email address.
If you have added an email address to your Android phone, you may be prompted to sign up with the email address. To use the email address, click Yes. Otherwise, to use a different email, click Use a different email address.
Enter your email and click Next.
Then at the Password screen, enter a password for your Facebook account. Then click Next
Finally, to join Facebook click Sign Up. Then wait for Facebook to create your account (see the second image below).
You may not receive this screen but if you do click No, create a new account.
After creating your account, the app will sign you into your account. If you are prompted to save your password click SAVE PASSWORD. Then if prompted to save Facebook password to Smart Lock, click SAVE PASSWORD.
Saving your password makes it easy to login to Facebook next time.
The app will then display your Facebook login email and password. Make note of both and click OK.
A confirmation code will be sent to the email address or phone number you signed up with. Get the code from the email or phone. The enter it in the confirmation screen and click Confirm. Once you confirm you will be signed into your Facebook account!
How to Join Facebook from a PC
If you use a PC, join Facebook with the following steps:
From your PC, click Facebook.com (link opens in a new browser tab).
Then, on the right side of the page, beneath Create an account, enter the required details. Then to join Facebook, click Sign Up.
Facebook will send a verification code to the email or phone number you entered. Open the email or check the SMS in your phone. Then enter the code beside the FB- field and click Continue.
Finally, at the email or phone number confirmation screen, click OK.
You will be automatically signed into your Facebook account!
It is that easy to join Facebook! Whether you use a Smartphone or a PC, you should be able to create a Facebook account with the steps in this guide.
If you enjoyed this guide, kindly share your thoughts with our community platform at Itechguides Community.
You may also ask questions or make comments regarding this article at Itechguides Community. Our team and other community members will respond to your questions or comments as soon as possible.
Want more guides like this one? Visit our Social Media how to page.