This Itechguide teaches you how to clear Facebook cache. The guide covers steps to clear Facebook cache on iPhone and Android.
How to Clear Facebook Cache on Android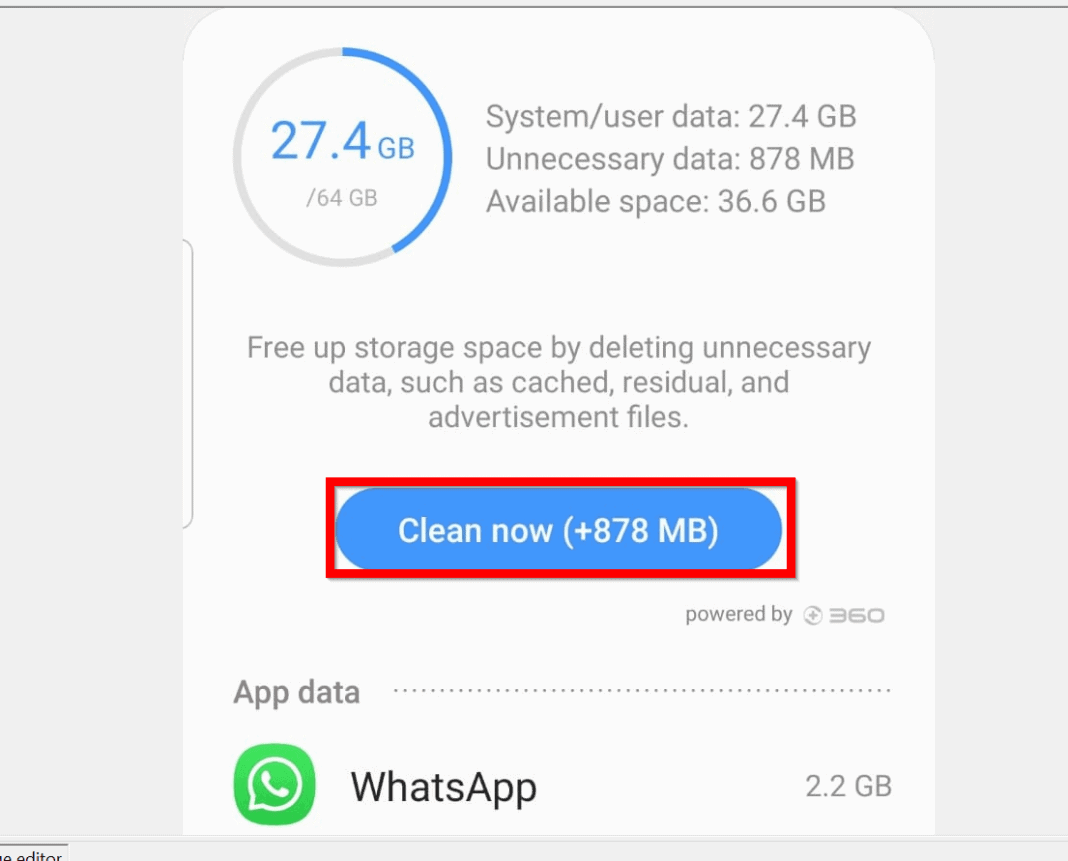 The steps in this section will also clear cache for other Apps.
Clearing Facebook cache on Android requires clearing your phone's cache.
Here are the steps…
Open the Settings App on your Android device.
Then, scroll down and tap Device care.
When Device care App opens, scroll down and tap Storage.
Wait for the Clear now button to become available. Then tap it to free up storage space, including Apps cached data such as Facebook cache.
Return to Device care and tap Memory.
Then when Memory care opens, wait for the phone to perform some calculations. To free up memory, tap Clean now.
When the "Cleaning" is completed, it will report status as "Cleaned".
How to Clear Facebook Cache on iPhone
Open the Facebook App on your iPhone. If you have not yet login, login to the App with your Facebook Account.
Then, on the bottom right of the App, tap the 3 lines (More button).
Scroll down towards the bottom of the App and tap Settings & privacy.
Then, from the list of displayed options, tap Settings (first on the list).
When Facebook Settings screen opens, scroll down to Media and Contacts section (towards the bottom of Settings screen). Then tap Browser.
Finally, on the Browser settings screen, tap Clear browsing data.
I hope you found this Itechguide helpful. If you found it helpful, kindly vote Yes to the "Was this post Helpful" question below.
Alternatively, you may use the "Leave a Reply" form found towards the end of this page to ask a question, leave a comment or provide a feedback.
Finally, for more Social media Itechguides, visit our Social Media page.