This Itechguide is a pick of the 5 gift ideas for couples. The best gift is discussed last – starting with the 5th on top of the list.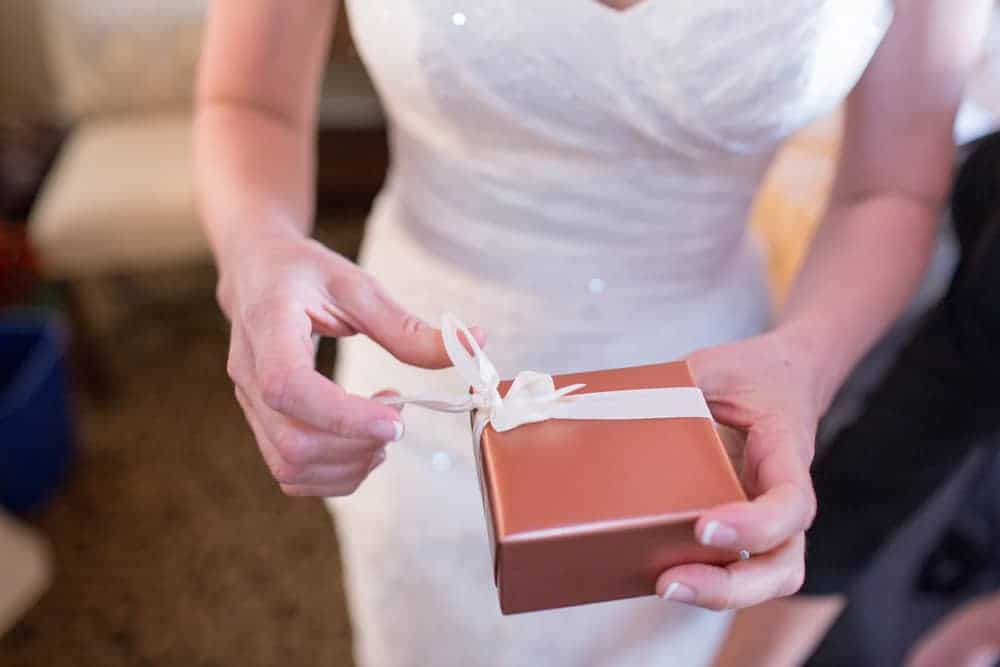 My pick of the gift ideas for couples gives brief details of each gift item and its unique features. Some of the items may also include technical specs.
My aim is to provide you enough information to make a decision. To help you decide which of the items to get, I strongly recommend that you take the time to read through the 5 gifts.
Here are my best 5 gift ideas for couples…
Panasonic Microwave Oven
At no 5 in my pick of gift ideas for couples is "Panasonic Microwave Oven".
The first wonderful feature of this item is its ease of use. Once you understand the different control buttons, it is very easy to use this Microwave. The design makes it easy to see through the inside – making it easy to clean.
The device also has an intelligent smart control. The control includes an automatic sensor that adjusts the power and time, based on your type of food. This allows you to easily heat different meals with preset buttons.
Finally, it offers a sensor reheat feature. Here is how this feature works: Press the "reheat sensor" button then press "start". When the Microwave beeps twice, your food is reheated to the correct temperature. This saves you time.
Hilife Steamer for Clothes Steamer
"Hilife Steamer for Clothes Steamer" is no 4 in my pick of the gift ideas for couples.
Hilife steamer heats up very quickly. This allows you to quickly start the steaming process – enabling you to get wrinkles off your clothes in no time. It saves you valuable time and energy.
It also delivers an outstanding result by releasing strong and powerful steam. The device not only steams your clothing quickly, it also produces a fine finishing – making your clothes smooth, neat and wrinkle-free.
Lastly, this device is lightweight and easy to use. Due to its weight, you can use the device for a long period of time without feeling the burden. It is also suitable to pack for traveling. In terms of the usage, it is very simple to set up for use.
Hamilton Beach 25409 Quesadilla Maker
Taking the 3rd position in my pick of gift ideas for couples is "Hamilton Beach 25409 Quesadilla Maker".
The device can make any snacks size as long as the lid can close. This ensures you make an average snack size within a short time. Once the snack is done, just get a knife or a pizza cutter to cut it into slices.
It also has a strong lid lock and a rubber at the top. The rubber is resistant to heat which makes it very safe to close the device – preventing your fingers from getting burnt.
Finally, this item caps it up with its non-sticking pan. This makes it very quick and easy to clean after use. You can clean up the device with a wipe or vinegar.
Eufy BoostIQ RoboVac 11S (Slim), Robot Vacuum Cleaner
Coming 2nd in my pick of gift ideas for couples is "eufy BoostIQ RoboVac 11S (Slim), Robot Vacuum Cleaner".
The first most exciting feature of the vacuum cleaner is its active suction power. This feature helps the device to quickly and efficiently suck up dirt and dust – leaving the room clean and spotless.
Secondly, you can schedule its cleaning time. With this feature, the device cleans up your room at the desired time.
There is one more feature I think will be of interest – it is an extremely quiet device. Despite its high suction power, the device makes little or no sound while it works. This ensures you are not disturbed when it is at work.
In addition, it has a color indicator. Each color signifies different actions to the user. I think this will be super helpful to ensure smooth and easy usage.
Instant Pot Duo 7-in-1 Electric Pressure Cooker
"Instant Pot Pressure Cooker" take the 1st position in my pick of gift ideas for couples.
First of all, the device has a large cooking capacity. It is able to cook different kinds of food in less time. You can also make your preferred food size.
Another important feature is its speed and accuracy. In spite of the quantity of food, the product still delivers a fast and well-cooked meal. Thereby, drastically reducing your cooking time.
Finally, it has multiple button control. You can use the buttons to adjust and set the cooker as you wish. This allows you to optimize the pressure cooker for effective performance.
I hope you found this Itechguide pick helpful. If you did, you could share your thoughts with our community platform at Itechguides Community.
You may also ask questions or make comments regarding this article at Itechguides Community. Our team and other community members will respond to your questions or comments as soon as possible.
Finally, to read more online buying guides, visit our Gadget Buying Guides page. You may also find our Online Buying Guide page helpful.