Unlike many gaming laptops, the word "portable" is commonly associated with the ASUS ROG Zephyrus GX501. This ASUS ROG Zephyrus GX501 review describes how ASUS accomplished this feat.
Itechguides' Take on ASUS ROG Zephyrus GX501
Summary
The ASUS ROG Zephyrus GX501 is a very thin, powerful, and quiet laptop. It is a gaming laptop with extreme power and an excellent build. However, its maximum power leads to some compromises like its weak battery life. Above all, it is an excellent laptop.
Pros
Quiet cooling system
Upgradeable SSD and RAM
Very powerful
Portable and sleek
Cons
Short battery life
Expensive
Awkward keyboard and keypad positioning
More importantly, you will get comprehensive information about the laptop's features and performance. I will highlight its good and bad sides of the laptop.
Therefore, if you have been searching for a review to enlighten you more about the laptop, this is the one.
My Initial Thoughts
The Nvidia Max-Q technology has given rise to a new breed of laptops. This laptop is proof of Nvidia's claim of its technology's ability to create thinner laptops with more power.
This laptop is amazingly thinner than most traditional laptops. It even beats the compact DELL XPS 15 in thinness.
Moreover, the ASUS ROG Zephyrus GX501 is a product of the gaming tech industry's continuous search for a gaming laptop that balances power and portability.
ASUS ROG Zephyrus GX501 Design, Dimension & Weight Review
The ASUS ROG Zephyrus GX501 is known to be part of ASUS's Republic of Gamer (ROG) brand. It is one of the first laptops to feature Nvidia's Max-Q technology.
Measuring just 379 x 262 x 17.9 mm and weighing 2200 g in overall size, the ASUS ROG Zephyrus GX501 is incredibly slim. It is slimmer than most old generation Apple MacBook Pros.
However, the ASUS ROG Zephyrus GX501 is not flashy in terms of its design and build. It has a matte black finish with a light brushed metal effect on the edges.
With its design, the ASUS ROG Zephyrus GX501 gives off a nice premium looking feel. Moreover, the choice of materials used gives it a quality look.
Also, its look is not like most weird looking gaming laptops that cannot be used in the office. ASUS ROG Zephyrus GX501 fits nicely into an official environment.
Moving further, the ASUS ROG Zephyrus GX501 uses a comfortable full-size keyboard that is positioned at the base. As a result of the keyboard positioning, its sensitive touchpad is placed on the right side of the keyboard.
Additionally, the laptop's port selection is excellent. It has a USB-Type C, 2 USB 3.1 Gen 1, 2 USB 3.1 Gen 2, HDMI output, a headphone jack, and a DC power connector.
All its ports are placed on the sides to keep the rear clear for ventilation. The computer also has two large vents on the left and right along with the one positioned beneath the laptop.
The vent positioned beneath the ASUS ROG Zephyrus GX501 is only visible when you open the lid. Its bottom lifts from the body, creating a huge opening below that allows for heat exhaustion.
The ASUS ROG Zephyrus GX501 score 9 for its incredible build.
ASUS ROG Zephyrus GX501 Processor (CPU) Performance Review
The ASUS ROG Zephyrus GX501 offers a range of configurations for processor options. You can get this laptop with a 7th gen Intel i5, or up to 8th gen Intel i7 processor.
Moreover, it is no surprise that ASUS decided to go for these types of processors. After all, they are a growing choice for many high-end laptops.
Generally, it has been everyone's desire to see just how well an ultra-slim gaming laptop measures up with other laptops. Hence, a series of tests have been carried out to measure the CPU performance with traditionally designed gaming laptops.
The ASUS ROG Zephyrus GX501 worked fine with the Cinebench R15 performance test. It also showed that it works as fast as high-end laptops when on CPU loads (HandBrake performance test).
Also, it got a score of 6272 in a 3D Mark test. And a score of 23444 in a PC Mark test.
Overall, the CPU performed well, without any throttling. Hence, the ASUS ROG Zephyrus GX501 scores a point of 9 in this CPU review.
ASUS ROG Zephyrus GX501 Memory (RAM) Performance Review
ASUS equipped ROG Zephyrus GX501 with up to 24 GB 2400 MHz DDR4 SDRAM. You can also get the laptop with a RAM speed of 2666 MHz.
However, you cannot get more than 24 GB of RAM. This is because 8 GB of RAM is already soldered on the motherboard – the second memory slot takes a maximum of 16 GB.
Moreover, the ASUS ROG Zephyrus GX501 can handle almost any computing task you throw at it. The laptop's response rate is fast enough for you to enjoy your everyday computing operations.
Finally, based on the performance of the memory, it scores an eight in this memory review.
ASUS ROG Zephyrus GX501 Storage Options & Performance Review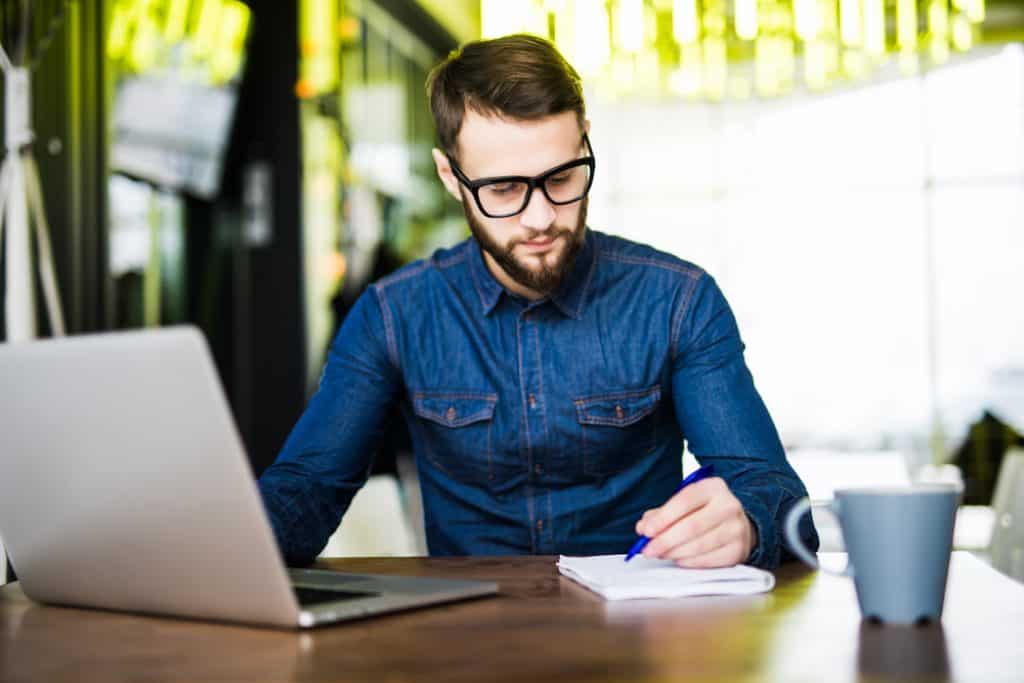 ASUS used M.2 NVMe PCIe 3.0 SSD for storage for this laptop, with a maximum of 1 TB.
The M.2 drive loads games, apps, and other data at fast transfer rates. You can also gain access to your files at really fast access times.
In addition, its storage capacity is large enough for your multimedia files, documents, and games. Moreover, if you purchase the model with a 512 GB PCle, you can upgrade it anytime you wish.
On the CrystalDiskMark 6.0.0 test, it attained sequential transfer rates of 3288 (read) and 1774 (write) MBps respectively.
Finally, based on the excellent performance of ASUS ROG Zephyrus GX501 storage, it scores a nine in this storage review.
ASUS ROG Zephyrus GX501 Graphics Card Performance Review
The graphics card is the best feature of the ASUS ROG Zephyrus GX501. The laptop features the Nvidia GeForce GTX 1080 (Max-Q).
Gaming on the ASUS ROG Zephyrus GX501 is not a problem. It comfortably ranks among high-end gaming laptops.
The machine's display also enhances the gaming experience. Its IPS display has a 144 Hz refresh rate that allows you to enjoy a smooth gaming experience at extreme frame rates.
With the NVIDIA G-SYNC technology used on the screen, the display matches the output from the graphics card any time frame rates drop below 120 FPS. As a result, the ASUS ROG Zephyrus GX501 is capable of offering lag and tear-free gaming.
Moreover, the NVIDIA Max-Q technology used in building this laptop ensures enough ventilation. This makes the laptop very cool during long gaming sessions.
On gaming performance tests, the ASUS ROG Zephyrus GX501 recorded about 100-110 FPS in Overwatch. It also ran DOOM at the rate of 200 FPS.
The ASUS ROG Zephyrus GX501 is also ideal for playing games on external TVs and monitors. It fits as a gaming desktop and a console.
It scores a point of 9 for its excellent gaming performance.
ASUS ROG Zephyrus GX501 Battery Life & Performance Review
ASUS equipped ROG Zephyrus GX501 with a Lithium-ion battery.
Unfortunately, this is the laptop's biggest downside. Its maximum battery life is just 3 hours.
It gets even worse when you are gaming or performing processor-intensive tasks with the laptop – it delivers just an hour of battery life.
To be precise, it lasted just an hour with a looped video. additionally, it lasted just 1 hour 90 minutes when games were played using the laptop on battery.
However, this is no surprise because of its extreme power and thinness. Hence, it scores 5 in this battery performance review because of its weak battery.
Frequently Asked Questions
1. Is Asus ROG Zephyrus GX501 Good For Gaming?
Yes, it is. The computer is well optimized for gaming on medium or ultra-high settings. The ASUS ROG Zephyrus GX501 is a product of this brand, designed with excellent technology to improve the gaming experience.
2. Does ASUS ROG Zephyrus GX501 Have Webcam?
Yes, it does. The ASUS ROG Zephyrus GX501 is just unbeatable. The laptop has a 720p HD Camera that is as good as its other features.
3. Is Asus A Chinese Company?
No, Asus is not a Chinese company. Asus is officially known as AsusTek Computer Inc and it is a Taiwanese multi-national tech brand.
4. What Does ASUS Stand For?
According to ASUS's official website. ASUS takes its name from Pegasus, the winged horse in Greek mythology that symbolizes wisdom and knowledge. 
5. Is ASUS A Gaming Brand?
Yes, it is. ASUS is one of the best gaming brands in the world of gaming computers.
My Final Thoughts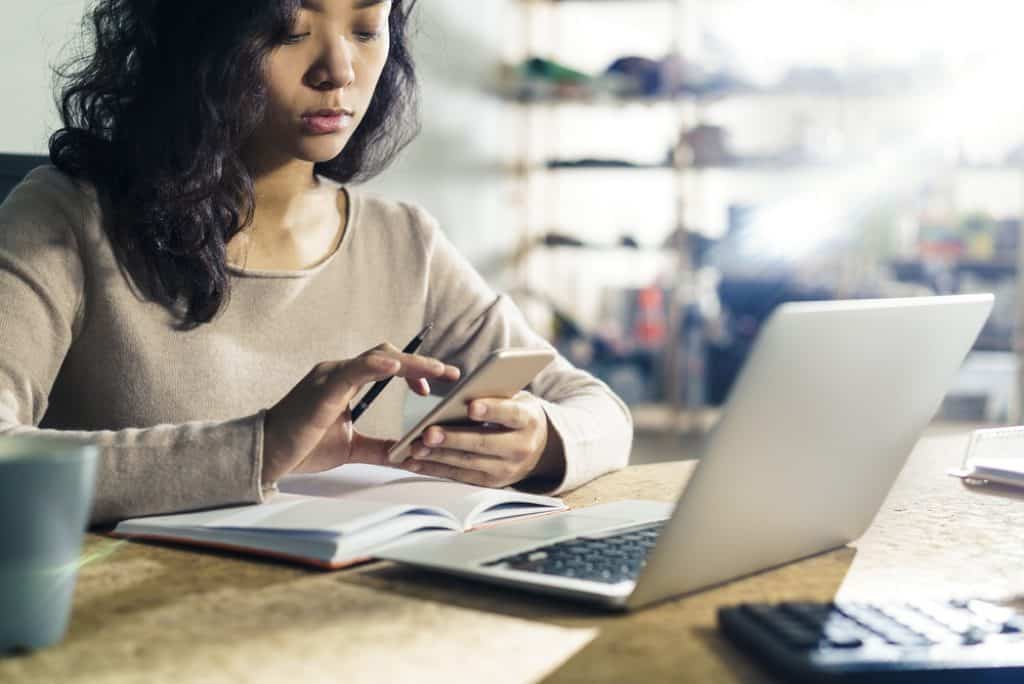 The ASUS ROG Zephyrus GX501 is an excellent gaming laptop. It could be the solution to the majority's gaming needs since it can also serve as a console.
However, its battery life is very poor, but it is a fair price to pay for an extremely powerful laptop. I would recommend it for gamers.
I hope you found this ASUS ROG Zephyrus GX501 review helpful. If you found the review helpful, share your thoughts with our community platform at Itechguides Community.
You may also ask questions or make comments regarding this review at Itechguides Community. Our team and other community members will respond to your questions or comments as soon as possible.
Finally, for more laptop reviews, visit our Laptop Reviews page. You may also find our Laptop Specs page very helpful.